Changhai
321 Woburn St, Lexington, MA 02420
Order now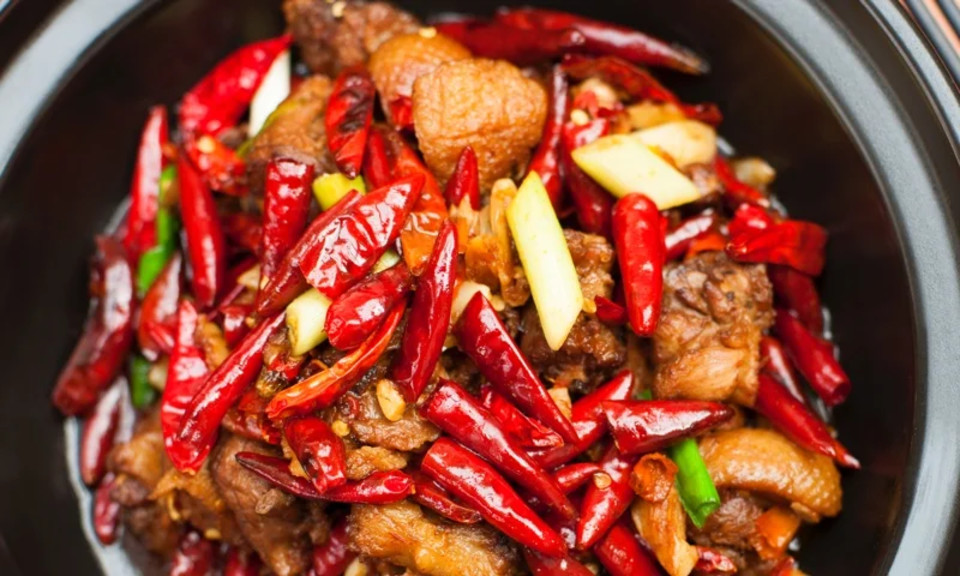 PAUL
I have been ordering meals at this takeout restaurant institution ever since a wonderful lady named Carol started it in 1992, and her tradition of excellent food and top-draw customer service has been handed down in an unbroken chain of owners who are wise enough to maintain this Lexington tradition. My Mom and I both enjoyed the superb meals from Changhai many times. Long may it continue!
Laura
Nice to have a solid, go-to Chinese place so close to our house! Been searching for one for a while and the ones in Arlington didn't make the grade.
Gian
Was really good and I was surprise that he gave me money back because Grubhub overcharged me and the restaurant noticed and gave me my money back.
Tiffany
As usual, Changhai got here surprisingly fast (15 minutes) and the food was freshly cooked and tasty. Highly recommended!
Stephanie
Delicious general gaos and Peking special sauce noodles! (This is the only place that sells them)
About us
Asian, Chinese, Dinner, Lunch Specials
Today

Delivery: 4:30 PM - 10:00 PM

Takeout: 11:00 AM - 10:30 PM

Delivery

Tuesday:

4:30 PM - 9:00 PM

Wednesday:

4:30 PM - 9:00 PM

Thursday:

4:30 PM - 9:00 PM

Friday:

4:30 PM - 10:00 PM

Saturday:

4:30 PM - 10:00 PM

Takeout

Tuesday:

11:00 AM - 9:30 PM

Wednesday:

11:00 AM - 9:30 PM

Thursday:

11:00 AM - 9:30 PM

Friday:

11:00 AM - 10:30 PM

Saturday:

11:00 AM - 10:30 PM

Sunday:

12:00 PM - 9:30 PM